CWS Financial Advisors is an independent, fee-only fiduciary that provides comprehensive financial planning and wealth management services to individuals, families, and business owners. We view our client relationships as an important investment. We invest our time in our clients as we learn what their personal and financial goals are, and then work to put them on the path to realize those goals. We listen with empathy and an open mind. Our collaborative communication approach leads to a trust-based relationship focused on understanding and commitment.
As a boutique wealth management firm, each of our clients has a relationship with a firm owner. We believe there is a level of responsibility that only comes with ownership, and we work hard to ensure the highest level of service. We genuinely like what we do and the time we spend in conversation with and in service of our clients.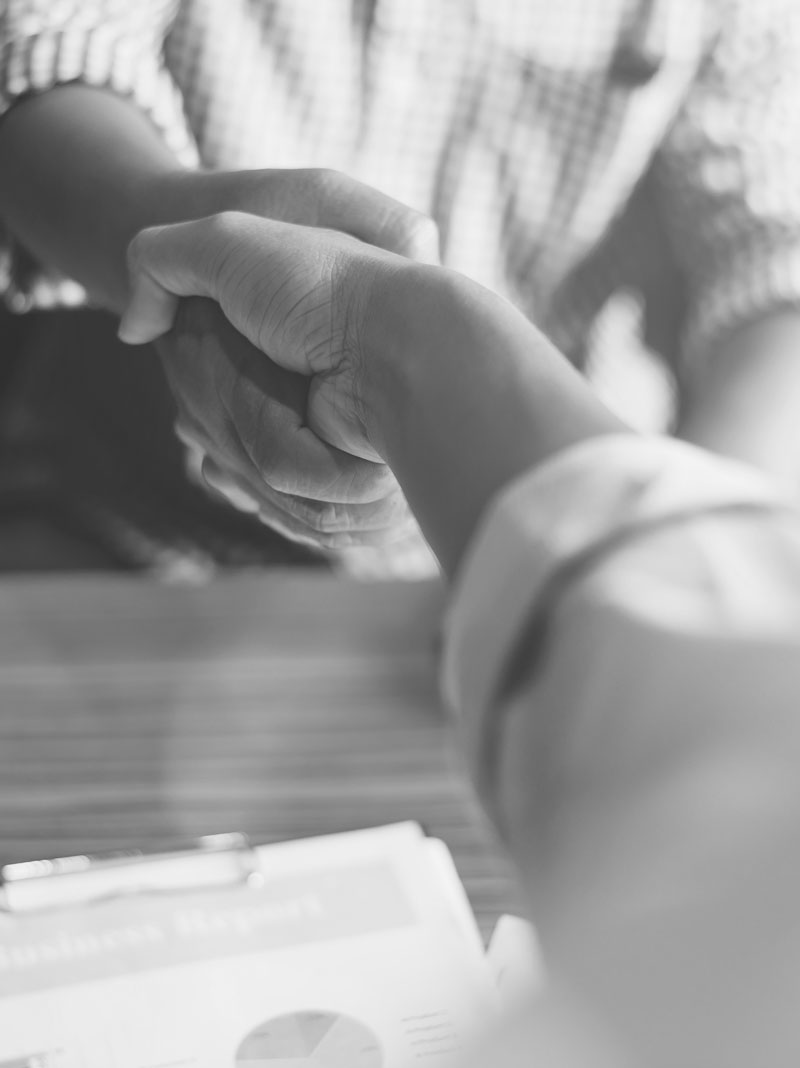 Our Approach
When you contact us, you connect with a trusted professional who listens to you. When you work with us, you receive actionable advice and investment strategies tailored to your needs, regular communication, and the financial and economic education you need to make informed decisions.